American flags are available for purchase through Paul's office in Washington, D.C. for special events, ceremonies, gifts, or celebrations of achievement. Upon request, we can also have flags flown over the U.S. Capitol before sending them. A certificate from our office will accompany flags flown over the Capitol as a record of the event. The fee for shipping flags is $9.80 per flag.
The cost of the flags themselves ranges from $15.00 to $27.00.
The AOC has set the flag flying fee to $9.00 per flag.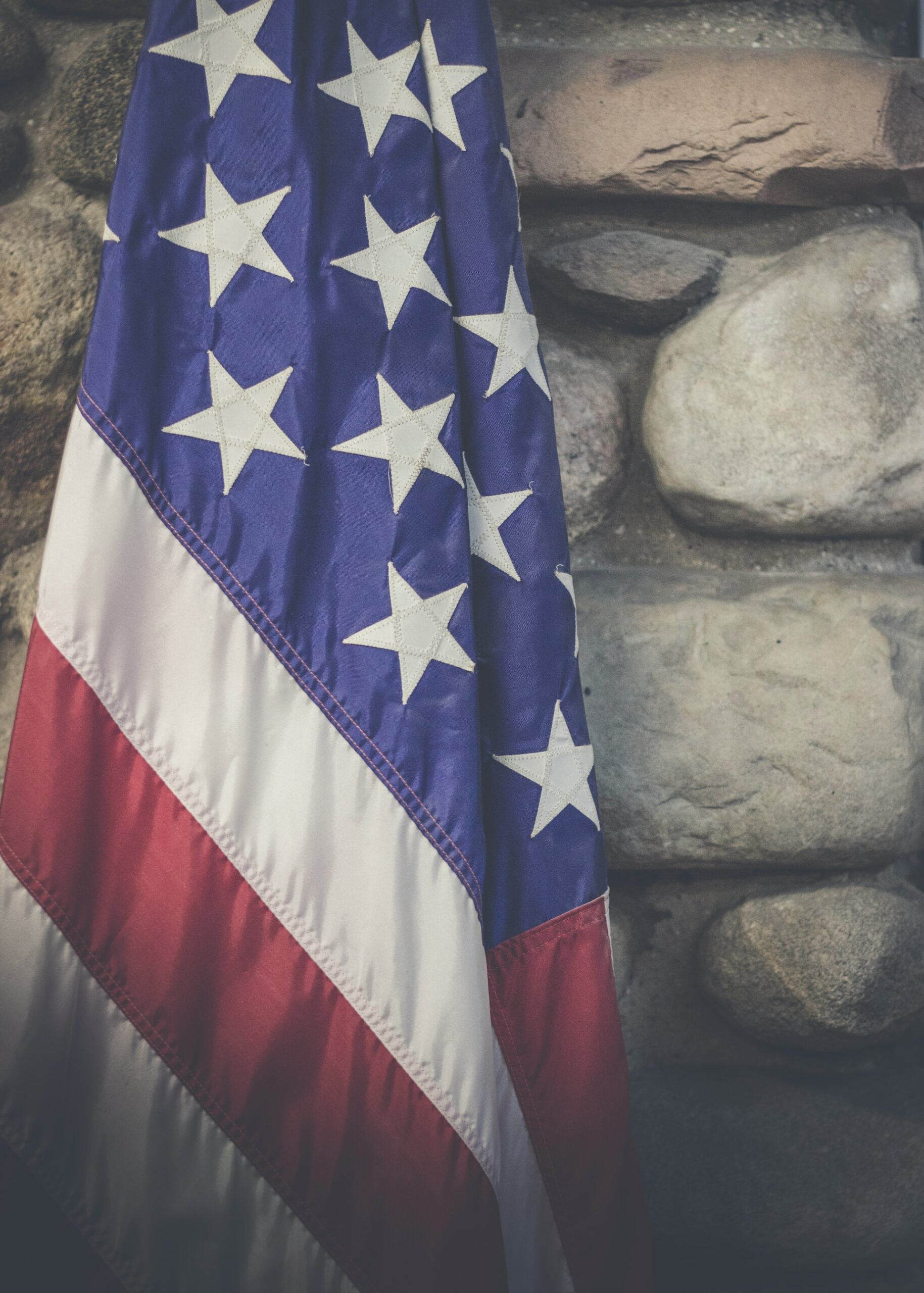 Payment Information
Flags can be ordered online via pay.gov. The methods of payments accepted are:
Bank account (ACH)
Amazon account
PayPal account
Debit or credit card
Click on the button below to begin the ordering process.